All About Endoscopic Brow Lifts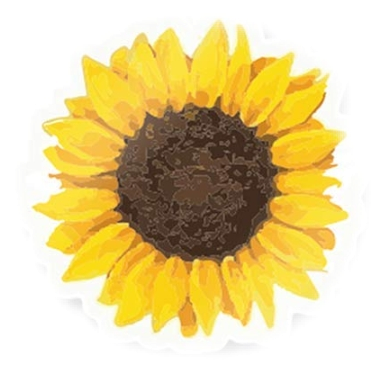 As we age, we may notice that no matter how much sleep we get in any given night, we still wake up looking tired (regardless of how we feel). Wrinkles and loose skin make a huge contribution to this tired look, and many people are undergoing cosmetic procedures to tighten and lift loose skin and eliminate the appearance of wrinkles to achieve a more youthful and vibrant look.
One particular area that really contributes to that weary look of age is the brow, which can wrinkle and droop as we get older. An endoscopic brow or forehead lift is a cosmetic surgery procedure that reduces the look of sagging and creasing of the forehead, and is very popular for its minimally invasive characteristics.
Endoscopic Surgery
Depending on the type of endoscopy your surgeon chooses, you may be put under general or local anesthesia and will typically be operated on for up to one hour. Your doctor will make small incisions near the hairline to minimize the size and visibility of any scarring that may result. It's important to remember that scarring is unavoidable in many people with the majority of surgeries, but your doctor will do their best to conceal and limit the size of the scar area.
Through one of the incisions your surgeon will insert a small camera that will allow them to see the tissue and muscle clearly. This is a newer method that differs from coronal surgery, which involves one long incision through which the doctor performs the procedure.
Your surgeon will work to lift the forehead to provide you with a more awake look by tightening the skin and working with the underlying muscle. He or she may also lift your actual eyebrows and suture them in place (the stitches will be internal so will not be visible).
Recovering from Surgery
Unlike traditional coronal forehead cosmetic surgery, the endoscopic procedure does not come with a risk of numbness on the scalp during recovery. This is due to the smaller incisions. You may however experience some minimal numbness and pain in the area where the incisions have been made. Like most cosmetic surgical procedures, bruising and swelling is common following the treatment. It can take a few weeks to fully heal and recover but the downtime for this type of treatment is minimal.
You should be able to return home the same day of your operation, although it is advisable to have a friend or family member to pick you up and stay with you for your first night of recovery. Your bandages should be removed within one to three days and the final result is visible in as little as three weeks.