Denim Fashion Trends of the Season – Spring-Summer 2010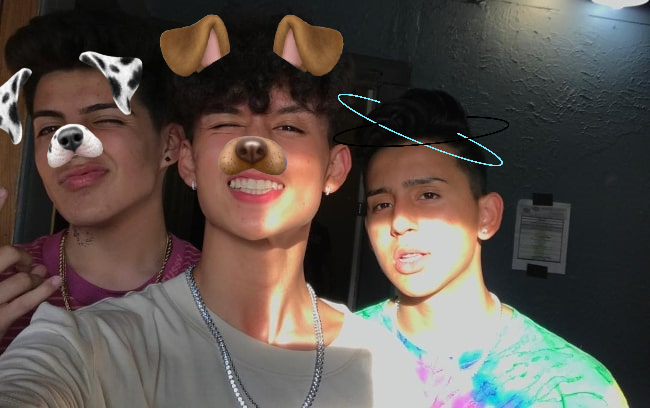 Many spring-summer 2010 fashion shows were carried out under the motto "militarism and craziness" and customized denim fashion revealed these tendencies as well. The most stylish jeans of the season spring-summer 2010 are skinny, torn, of dirty khaki, gray, blue or black colors. They are best of all combined with long sweaters or tops in military style. Other trends are the 1990s and a sexy look.
Dyed jeans are still in, this spring they come in skinny, straight, torn, short and long variants. Another reminder of the 1990s' fashion are custom jeans in grunge style which look as if they have been worn for several seasons. Boyfriend jeans are still popular too. For example, such jeans can be found in the latest collections of Ralph Lauren, Jean Paul Gaultier, Getwear or Versace. The latter fashion house presented its variation of boyfriend jeans wide on the thighs and tight on the ankles. Unique brand presented their vision of boyfriend style grunge jeans fitting women's figure, however they are also very relaxed and extremely worn.
Extraordinarily embellished subculture jeans will also be fashionable in the coming season. Trussardi presents its extravagant jeans model 1911 with pockets worn and torn. Just Cavalli denim collection is built on the combination of denim fabric with flower ornaments. Jeans decorated with zippers, rivets, chains and prints are also a trend of spring-summer 2010.
Classical jeans are timeless and in the new season they are certainly worn as well. Worn straight-cut classical jeans can be found in the newest collections of D&G, Getwear, William Rast and Alexander McQueen.
Elegant skinny black jeans are a hit of the coming season, as well as cuts, jeggings and gray jeans. Banana Republic brand also presents denim trench coats and worn denim shirts combined with cotton cardigans and linen dresses. Another novelty of spring-summer 2010 is the use of denim patch pockets.
Denim shorts are of immediate interest during hot summer days. They are comfortable and practical. Spring-summer 2010 season presents ultrashort denim shorts of black and red colors. Torn shorts and shorts with cuts are also in. The best shoes to combine them with are ballerinas and shoes with high heels. The best accessories are massive colliers and bracelets, belt-bracelets and massive sunglasses as well as aviator sunglasses.
Jeans with corsage popular during the season autumn-winter 2009/2010 stay for spring and summer, too. Made to measure jeans with corsage are embellished with buttons and lacing and look exquisite especially in dark colors. Such jeans make your waist look slimmer and your legs visually longer, their importance can not be overstated. The best way is to combine jeans with corsage with a white blouse, short bolero or a jeans jacket. All the more so, double denim stays popular during the coming season, too. And don't forget about high heels! Stay tuned!